This post is in collaboration with "Show Your Love," a Preconception Health program in which I am an Ambassador. SYL is a project of The National Preconception Health and Health Care and The University o North Carolina at Chapel Hill.
Feeling a bit of Deja Vu as I begin to type. If I have said this before please charge it to my passion. Whenever I saw the meme suggesting that self care is more than bubble baths I would get really annoyed. Originally my disagreement stemmed from what I felt as a necessary requirement for Black and Brown people to accept rest and pampering as a way to self preserve. Why do we not normalize naps, breaks, etc. I have watched members of my own family tackle each day as a list of chores and never really indulging in activities that would make them happy. I knew that I did not want this for myself so yes give, me the bubblelyest (made that up) bath as I splurge on a seamless order.
As I have grown I've realized the importance of not only taking breaks, but balancing my budget, making payments on time and keeping up with health check-ups. All of these actions all fall under the self-care umbrella and need to be tended to just as much as we tend to our plants or uphold our intermittent fasting schedules. Every aspect of us is important and add up to the grand scheme of who we are, our beliefs that shape our world and yes even our health outcomes. Energetically speaking we open ourselves us to help whom ever we call on spiritually to see that we listen to their prompts that rain down on us during prayer or dreaming. In listening and acting many believe we allow room to receive more. In the physical world if we try our best to take care of "home" (ourselves) we are able to have enough energy, determination and self-confidence to go after the life we want and deserve. Self-care has levels to it that supersedes what we eat, what workout we opt for or a luxury purchase.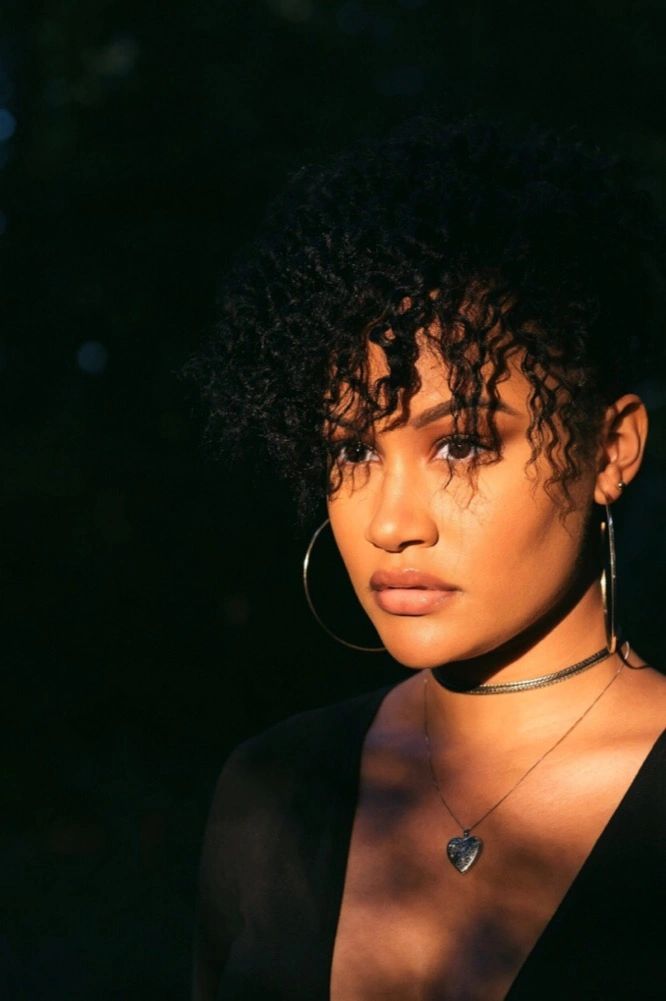 Something that I would like to propose as an addition to the robust self-care inventory is learning how to support those around us. This goes far beyond just showing up for birthdays and baby showers. Let us take a closer look at our closest family members and friends. Are they suffering from a chronic condition or an eating disorder? Are they a victim of abuse or suffered a loss? This week Social Media Maven Hayet Rida shared with followers her bouts with Bulima. It was honest and raw and allowed us to learn learn more about her personal struggles (social media personalities are humans too!). She did an amazing job equipping her online community with actionable steps to truly embody the word support of a loved one in need. In her story slides she posted prompts suggesting what to say and not say to someone who is going through that particular life obstacle. She also tagged orgs that cater to those impacted by eating disorders for additional reading.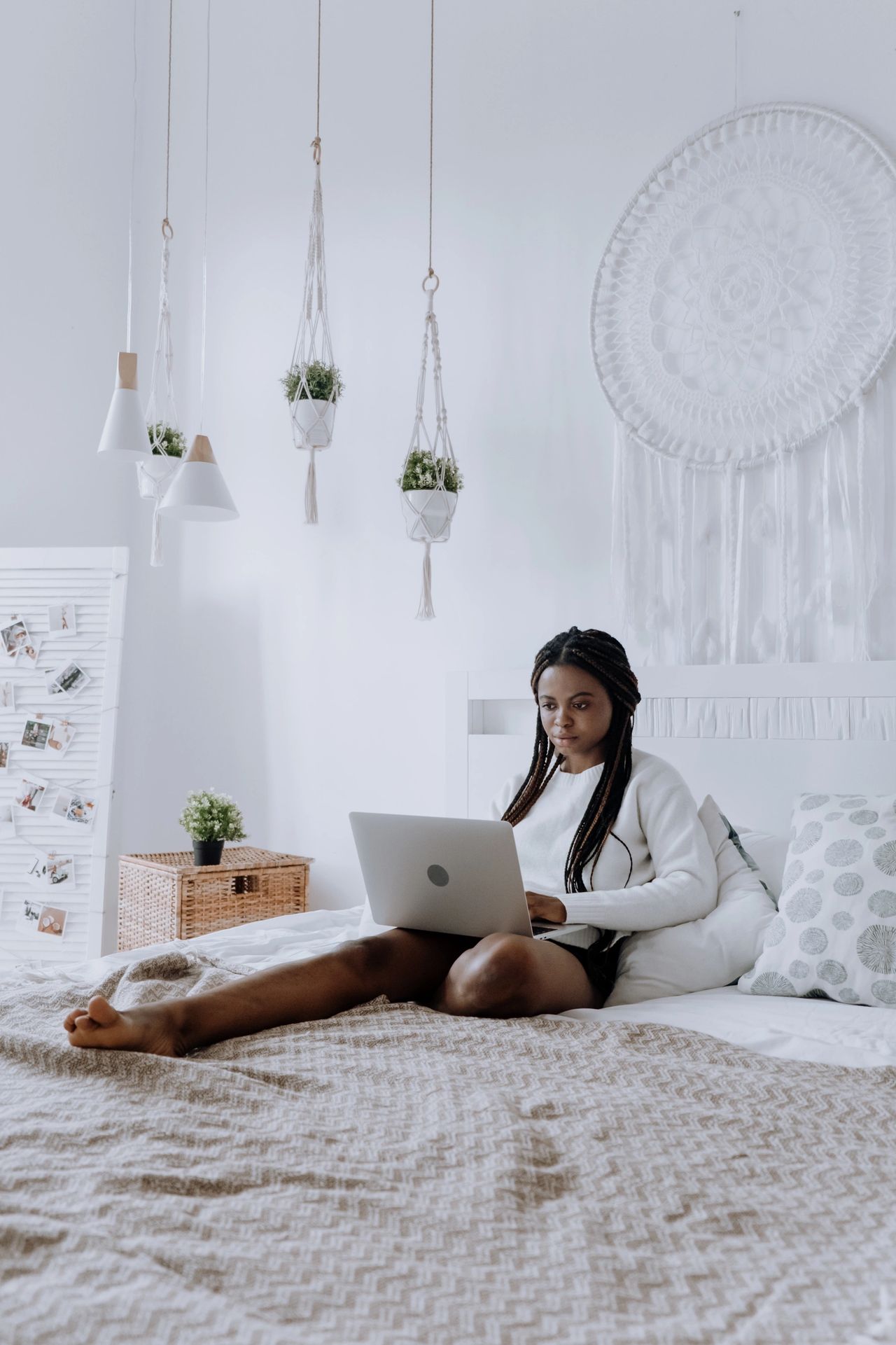 A few weeks back, my curious mind led me to look up how to care for a person who suffers from debilitating migraines. When I say care it's more than just sending them soup but, understanding shifts in mood due to pain, how to not take things personally and most important how to understand basically how my loved one is silently attacked. Reading that NYU write up completely changed not only my perspective but my care methods. I wish I had to insight earlier as a child of two cancer survivors, friends with people of varied chronic conditions of the mind and body. Recently I reached out to a friend who lost a parent due to COVID-19. Honestly what can you really say right? But there are tools online that help you curate your language and discover other ways you can offer assistance. Just saying "let me know if you need anything" although many of us say it is not so helpful. I've struggled with this so long but now I will just educate myself more. A simple google search does wonders. My suggestion if someone super close to you is going through it health wise try reading up on their conditions and see if there are any online communities for caregivers/loved ones to learn tips. Everyone will benefit. Just a suggestion not a requirement.
Examples of places to look:
Caring For + Loving a person with Depression.
Caring For + Loving a person with an Eating Disorder.
Caring For + Loving someone who is dealing with Domestic Violence.
Caring For + Loving someone experiencing a Loss.
-Lish
Photo Credits: Cotton Bro, Prexel and Nappy Co.
CLICK TO READ ORIGINAL POST BY EILISH.
Last Updated: